CLASSROOM WORKSHOPS INSPIRED BY
STREET ART
Who is it for?
Minimum age required for the workshops is 7 years old.
It is a great activity for schools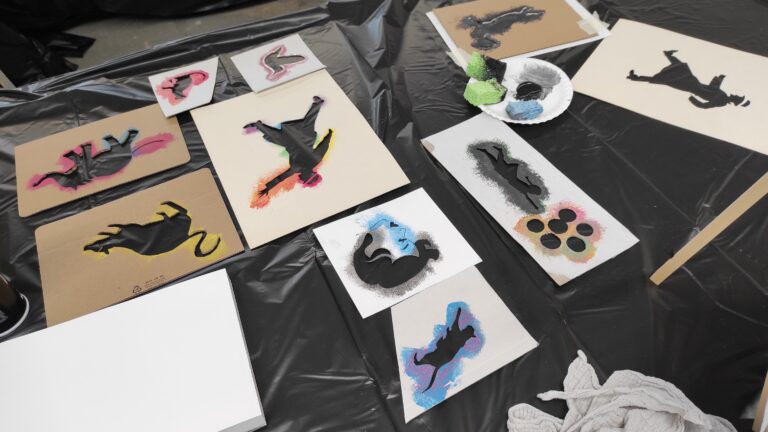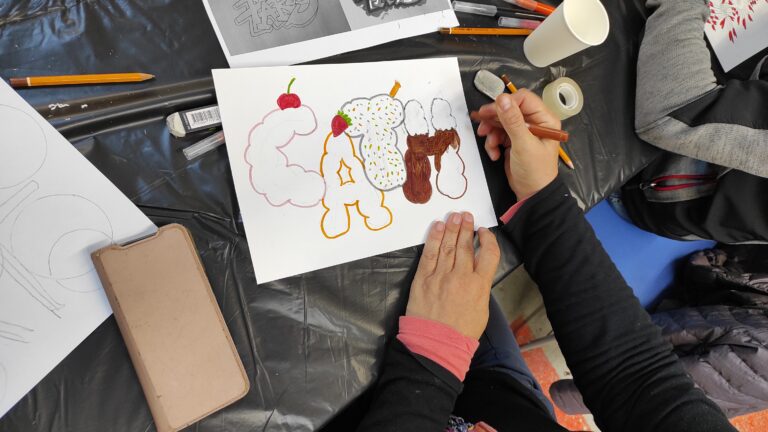 Language
Workshops are available in French and English, any day of the week, according to your request
Creativity
You would be introduced to
- how to design your own piece
- how to create your own stencil
- how to use stencil to create your own piece of art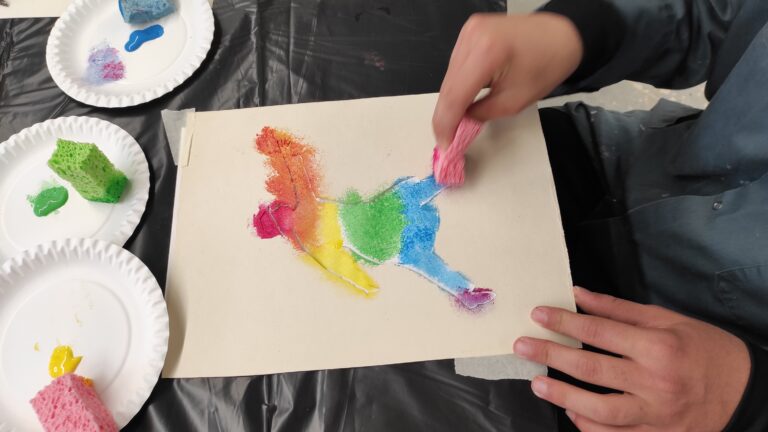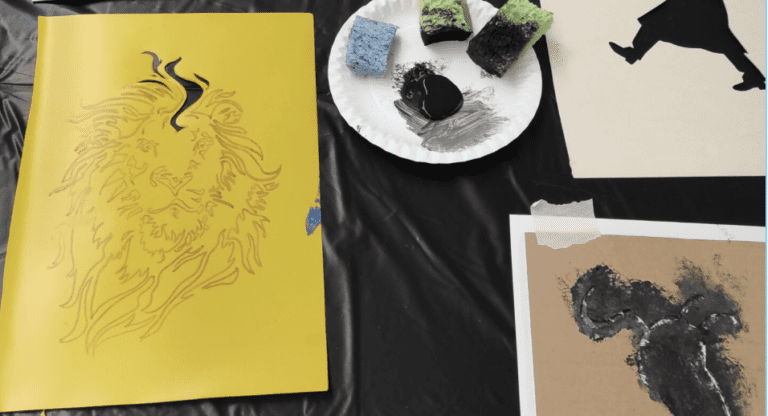 Price
Prices from 400 euro for a group up to 15 people
**For bigger groups, prices may vary
What is included ?
Assistance of professional artist who is also a great pedagog
Indoor activity - possibility to come to your venue
all material : paint, stencil, paper etc...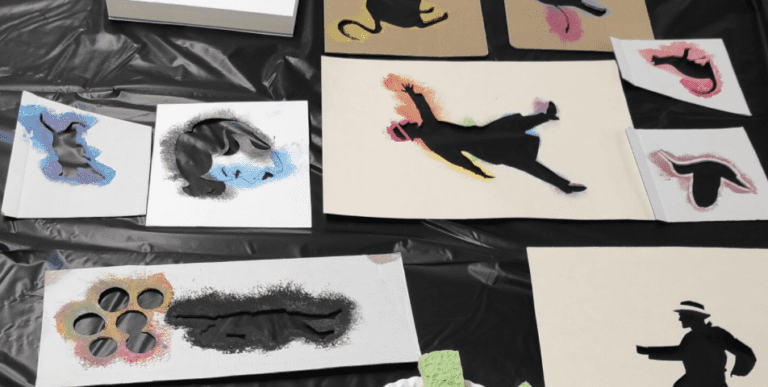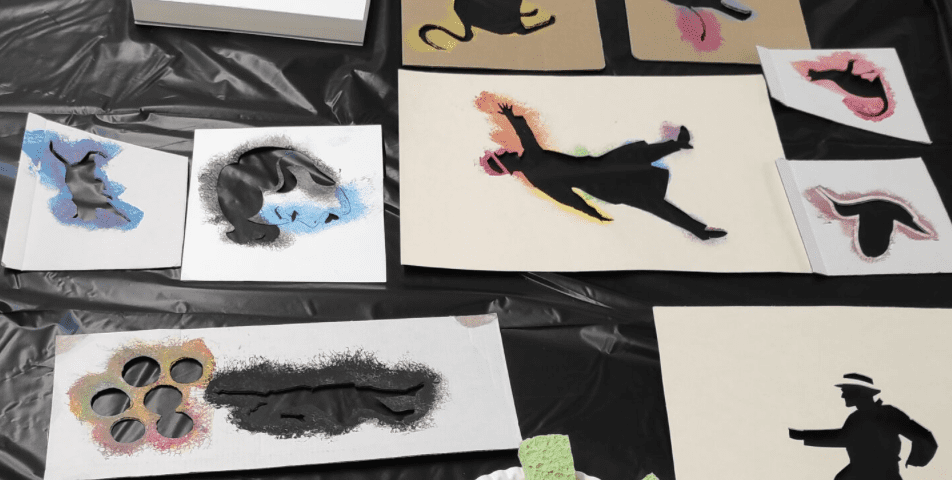 Extras
Profesional photographer You may want to keep a souvenir of your unique experience, to show it to your friends and family. If you are interested, we can hire a profesional photographer to capture the best moments of your creative adventure​
Interested?
Please fill in the form below to give us more details about your order