The colors festival is an art project that will leave you mesmerized. It celebrates artworks from 50 street art artists with their own universe and with different techniques. To name a few, you will find the work of artists like Ardif, Remi Cierco, Sabrina Beretta, Licea, La dactylo, Codex Urbanus…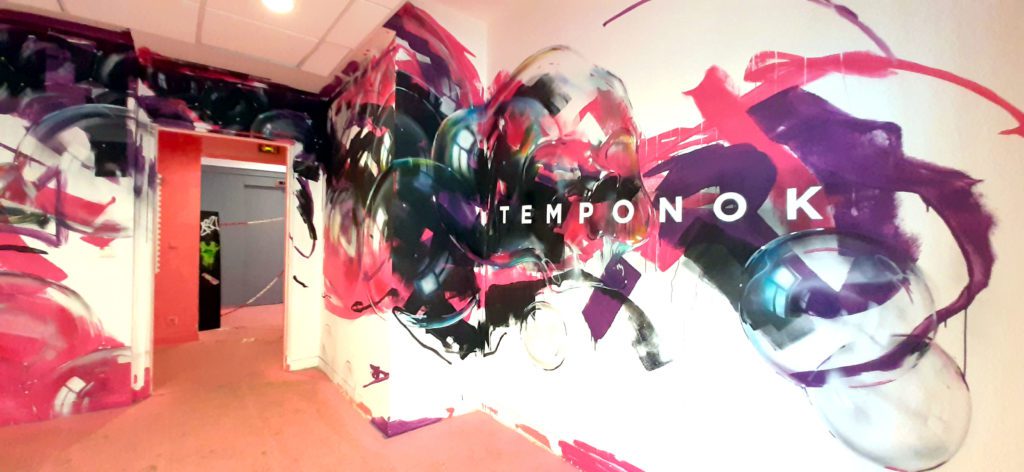 The aim here is to create a place where we can forget about those dark times, but also a place where we can develop a reflection on some social issues. Indeed, thanks to the property developer Novaxia, art took over an unusual place. Ironically, the building is a former business school located in the 11th arrondissement. This collaborative project was initiated by talented and committed urban artist Combo Ck known for sticking the Coexist logo in the streets of Paris, which was originally created by Polish artist Piotr Młodożeniec. The ongoing exhibition is taking two floors, each floor has a specific color which will make your day better in an instant: The 1ft floor has a bubblegum pink theme and the second one is bright yellow as the sun itself. You can choose to do the visit on your own to take a peek at the atmosphere, or you can also go on a tour with a friendly and well-documented guide who will give you exclusive information and details about many artworks. It's an educational and interactive tour, you can share your thoughts with the guide as well as ask as many questions as you want.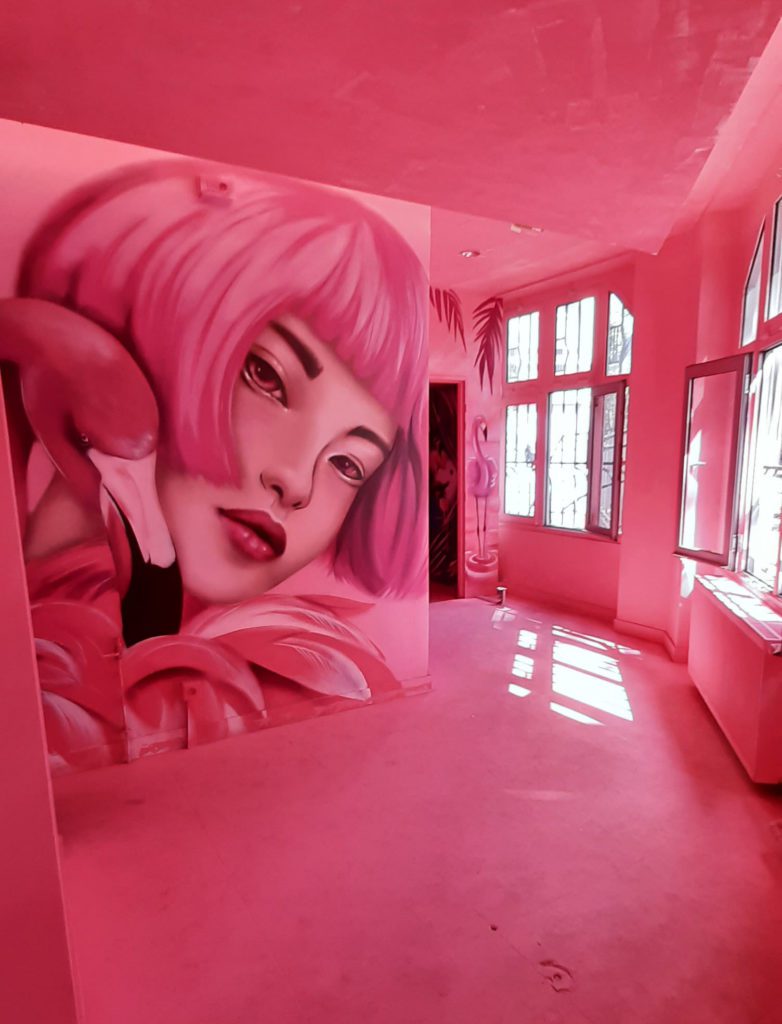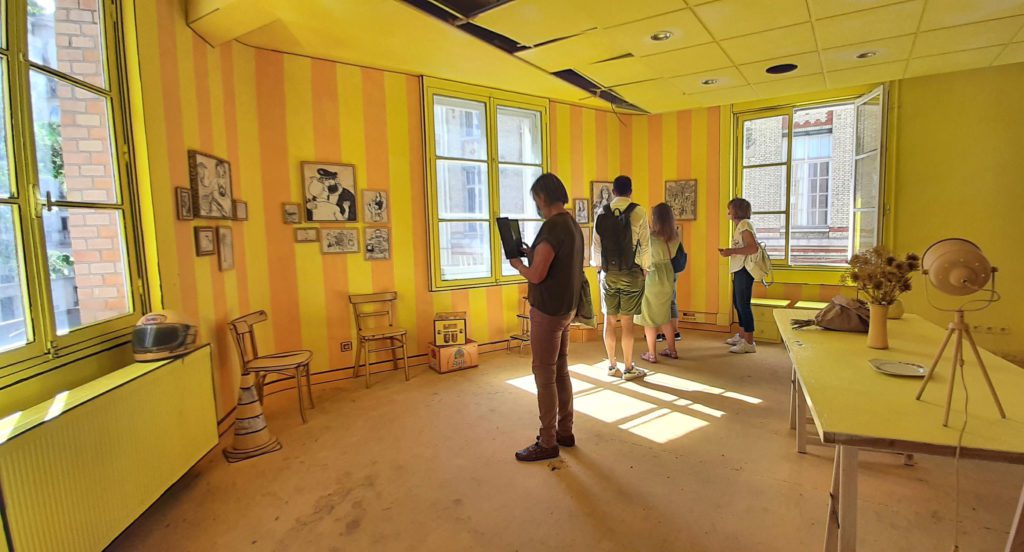 The festival opened on May the 20th and will be closed by June the 30th, so don't wait any longer to buy a ticket. It's open from Tuesday to Friday between 1 pm and 6 pm. And on weekends between 11 am to 6 pm. We recommend you to come on weekdays, it would be less crowded. It's the perfect place to spend a sunny afternoon in June with your friends, kids, family or lover. The perfect place to feel free again by feeling the freedom of art.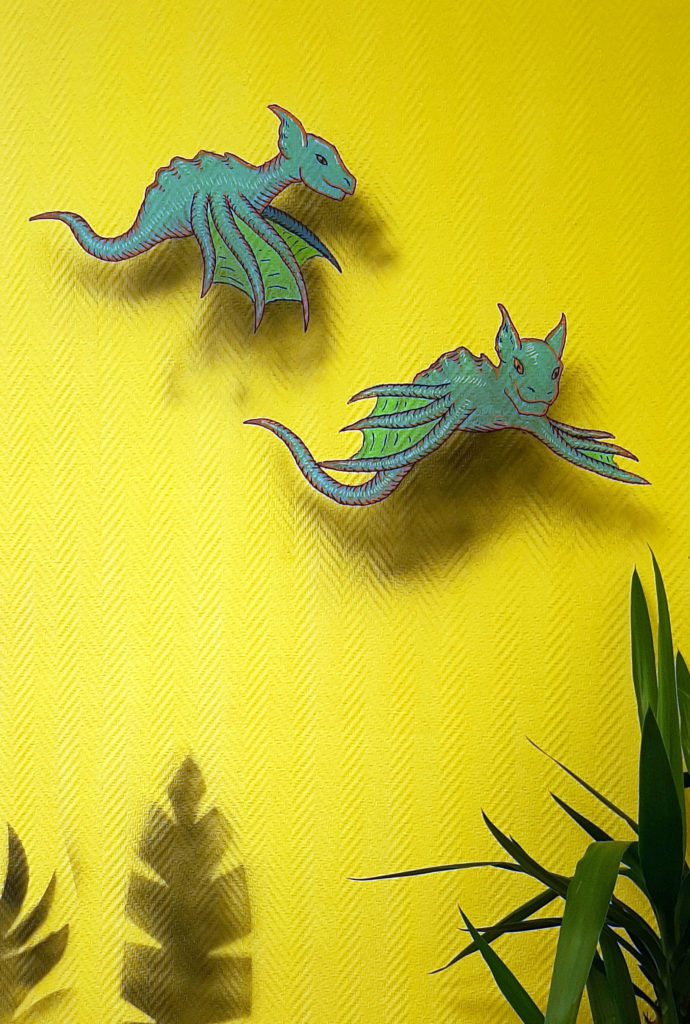 You can book tickets at: https://yurplan.com/event/Colors-festival/69162
For more information, check out Instagram: @colorsfestival.paris
Written by : Lola Bikindou