What's love got to do with it?
Today for Valentine's day we are celebrating love and those beautiful couples who manage to work together professionally – God bless them!
❤ n°1 Jana and JS ❤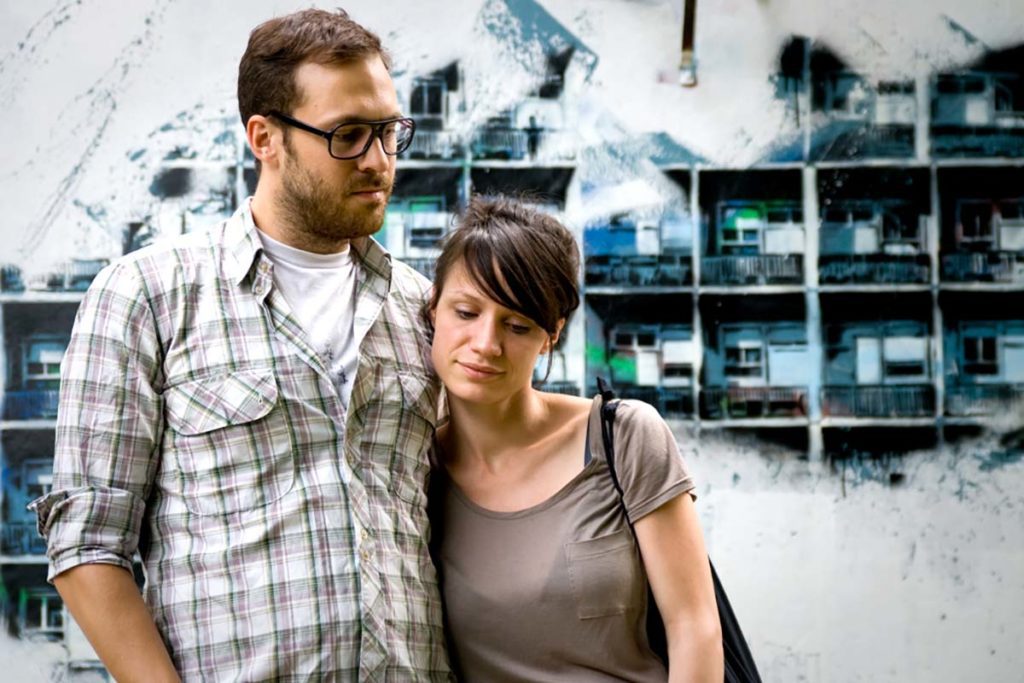 She is from Austria and he is from France. They currently live in Salzburg.
Shortly after they met, they started working together. They create beautiful portraits using stencils, based on photography and often inspired by architecture.
❤ n°2 Snik ❤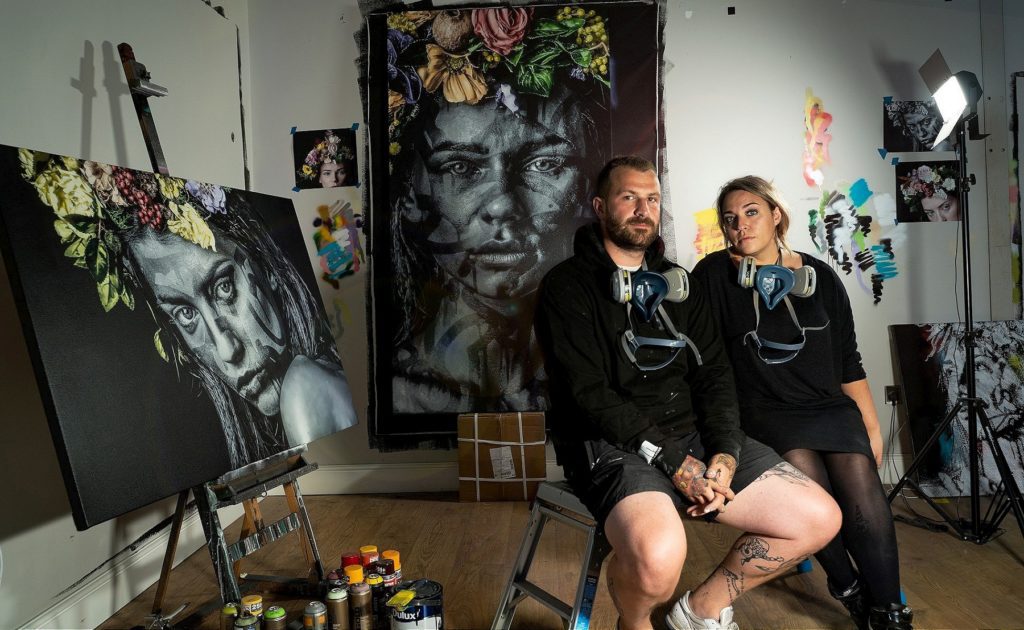 A couple based in the UK. Known for their unique multilayered stencils that they still hand-cut.
❤ n°3 Ella and Pitr ❤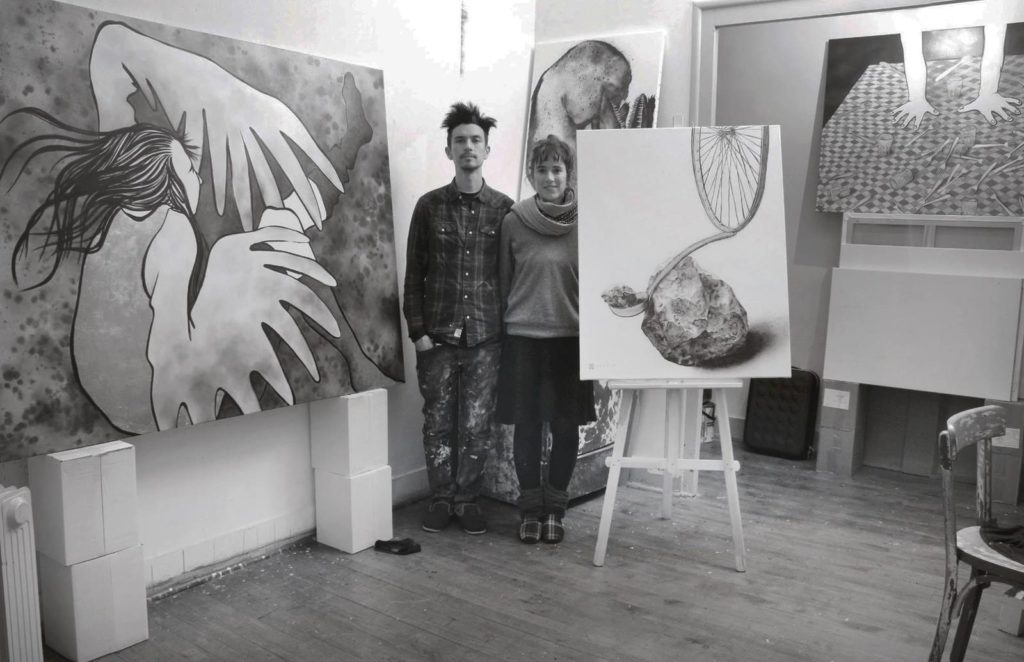 Awesome duo mostly recognizable of their large-scale murals on the rooftops of buildings
❤ n°4 Dabs and Myla ❤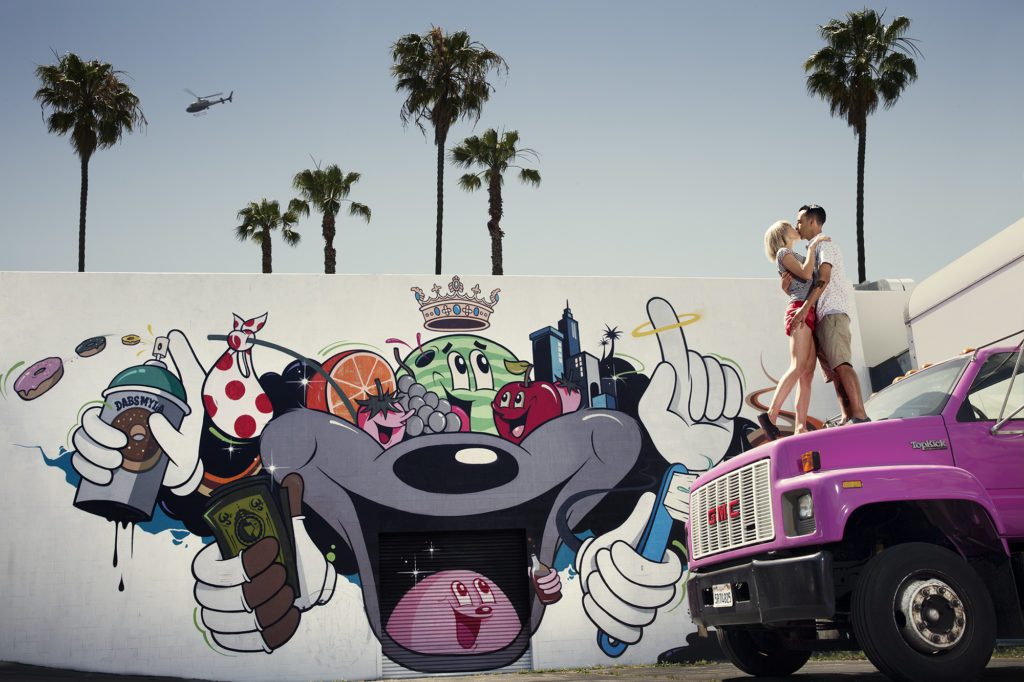 Originally from Australia, now based in LA. It was Dabs that introduced Myla to the graffiti scene when they met in an art school where they both studied illustration. Today their cartoon characters can be spotted around the world.
❤ n° 5 Natalia Rak and Bezt ❤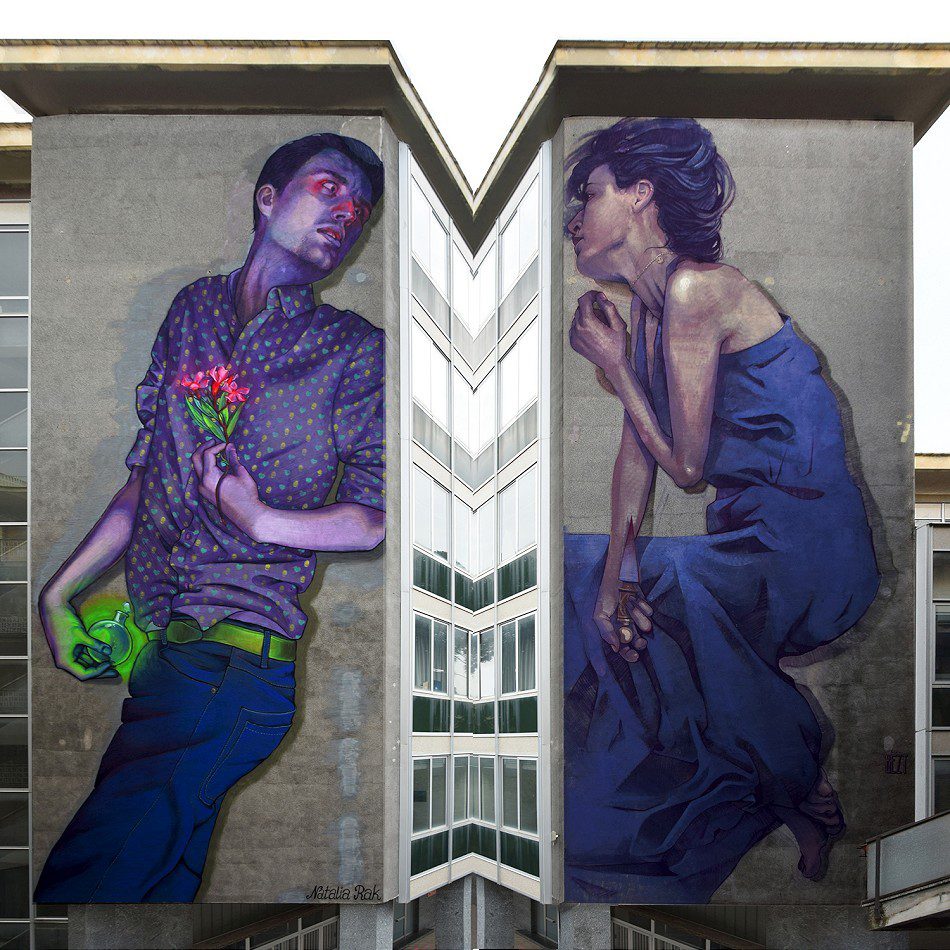 A couple of those incredible talented muralists met while studying on Academy of Fine arts in Lodz, Poland.
They often collaborate, but they are also working individually.
❤ n°6 Mina Hamada and Zosen ❤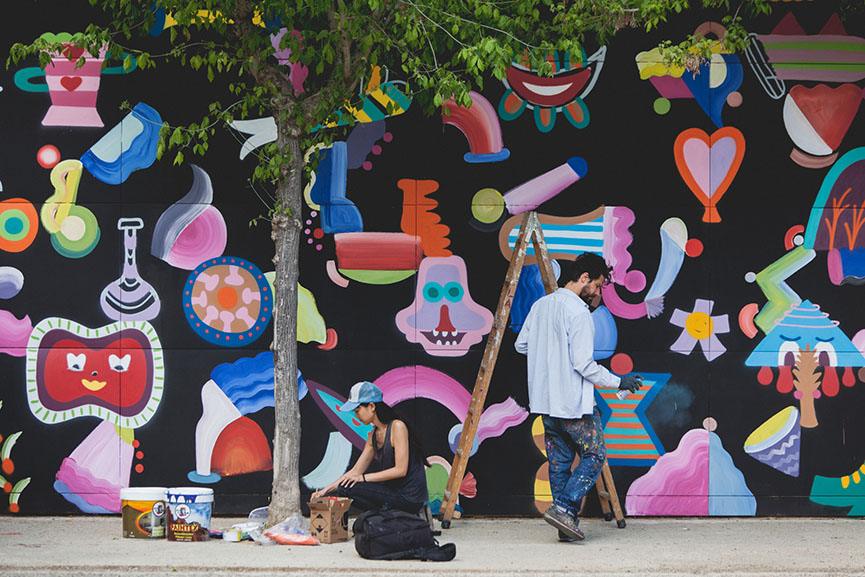 Those two birds met in Barcelona. Zosen is originally from Spain, and Mina was born in the States but grew up in Japan.
Even though they come from different artistic backgrounds, they work and personalities, really complement each other!
Do you think they are other great artists couples worth mentioning today?
Please let us know in the comments!
Written by : Kasia Klon