Part 1: Belleville
The most known street art destination in Paris is undeniably Belleville.
Demography of the neighbourhood
Once an independent commune was later absorbed by the city of Paris in 1860. This working-class neighbourhood played a large part in the establishment of the Second French Republic. They were also the strongest supporters of the Paris Commune in 1871 (together with Menilmontant) with the toughest resistance against the Versailles Army.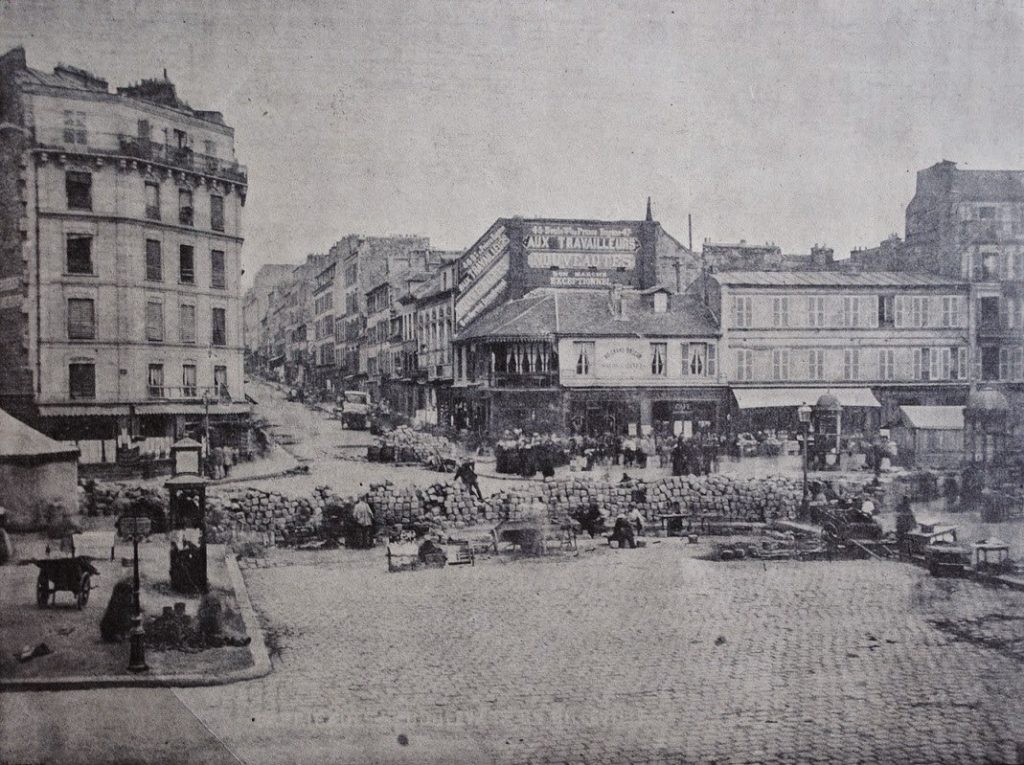 In the 20th century, Belleville became a home to many immigrants and refugees and in the 1980s a Chinatown was established here. It is about the same time when artists and musicians started moving in. Cheap rents and the numerous vacant spaces that they could easily turn into squats and workshops, as well as the charming little streets, attracted them. When graffiti movement arrived in Paris it was practised in Belleville, mainly at Rue Dénoyez.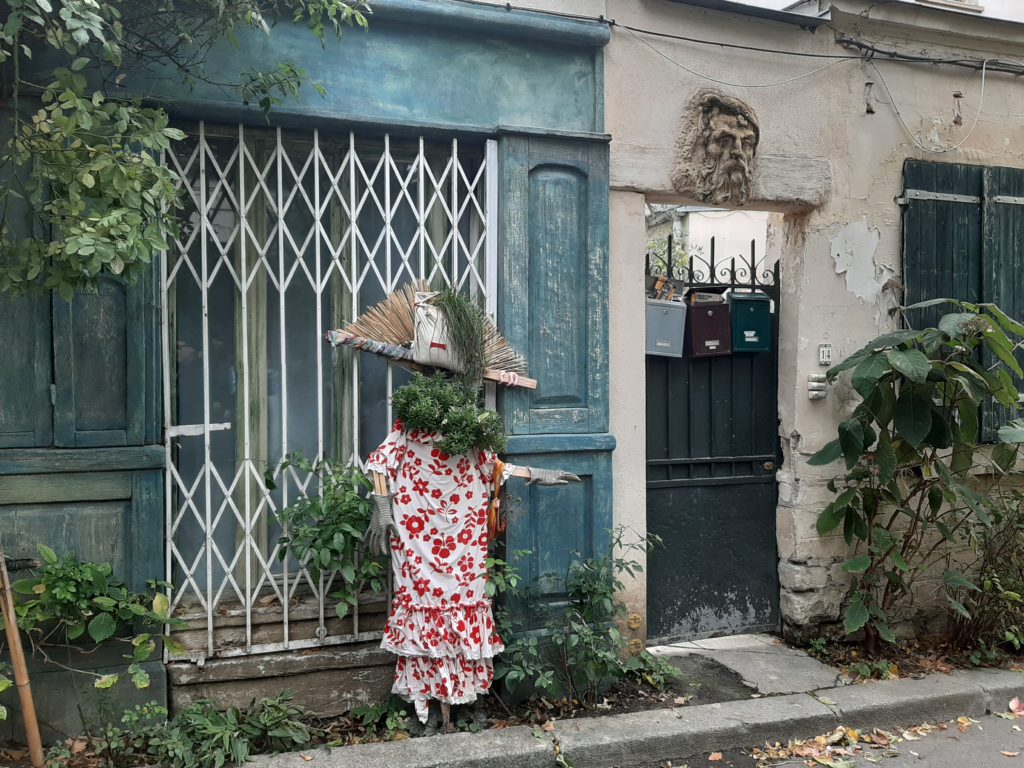 Artists of Belleville
Many famous artists come from this neighbourhood including can-can dancer Jane Avril, film director Maurice Tourneur, singer Eddy Mitchell and of course Edith Piaf. According to the legend, Edith Piaf was born under a lamppost at the stairs of Rue de Belleville. The biographical movie La Vie En Rose was shot partially in here. Another famous film realised in Belleville is Red Balloon by Albert Lamorisse.
Today, thanks to its popularity and street art scene, some compare Belleville to Shoreditch, however, it hasn't been as gentrified as London's art district. Numerous spaces are still occupied by social housing.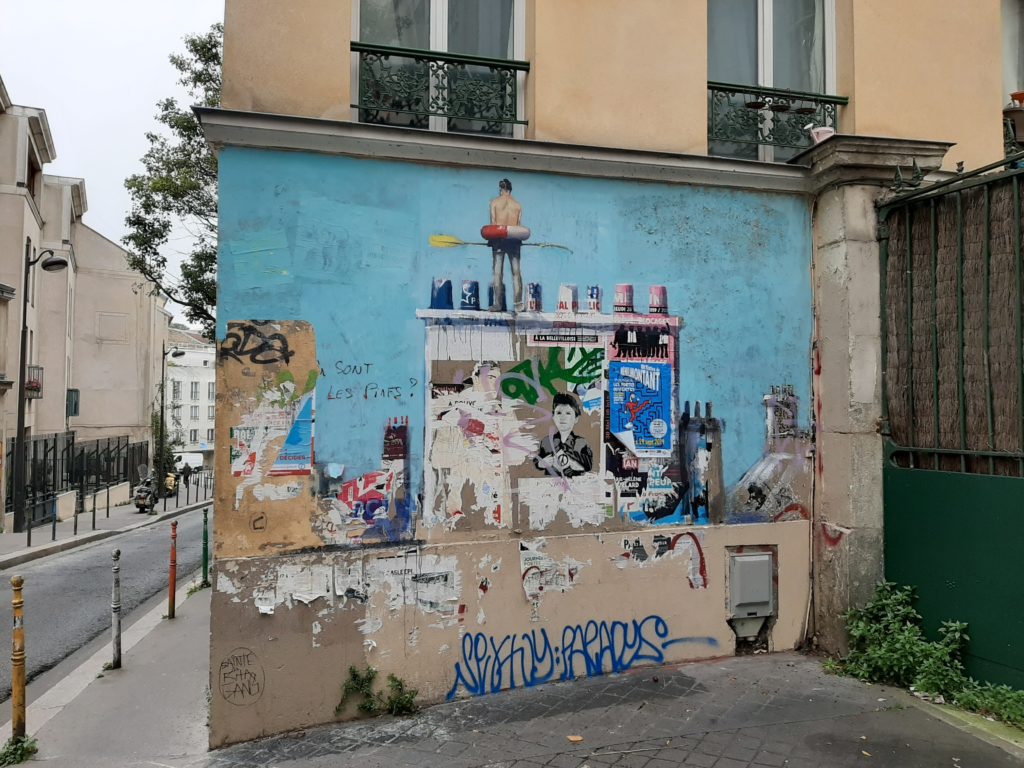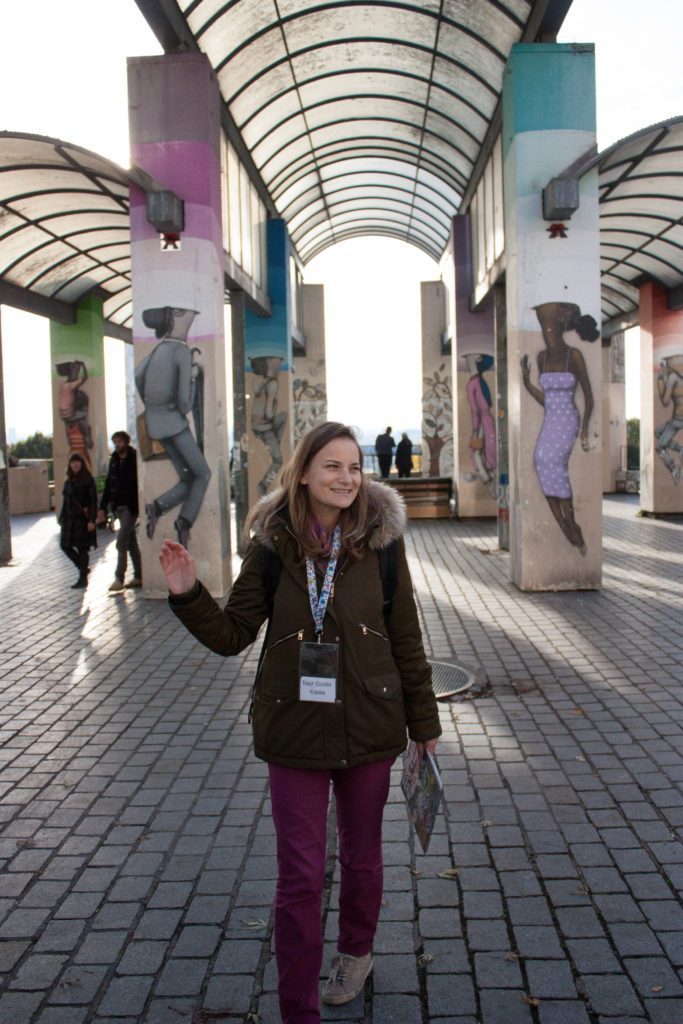 Among various highlights of the area are its beautiful parks: Parc de Belleville and Parc des Buttes Chaumont where locals love to picnic. You can also find a large number of cool bars and music venues in the evening. Thanks to its location on the second tallest hill in Paris, the views from up here are amazing.
Belleville is still very popular among artists, including sculptures, filmmakers, musicians and writers, many of who have their art studios, galleries, workshops or apartments here. They are undeniably the heart of the local community engaging cultural projects and activities.
One of the most popular cultural centres in the area is named "la Bellevilloise", after a form of local dialect that people used to speak here.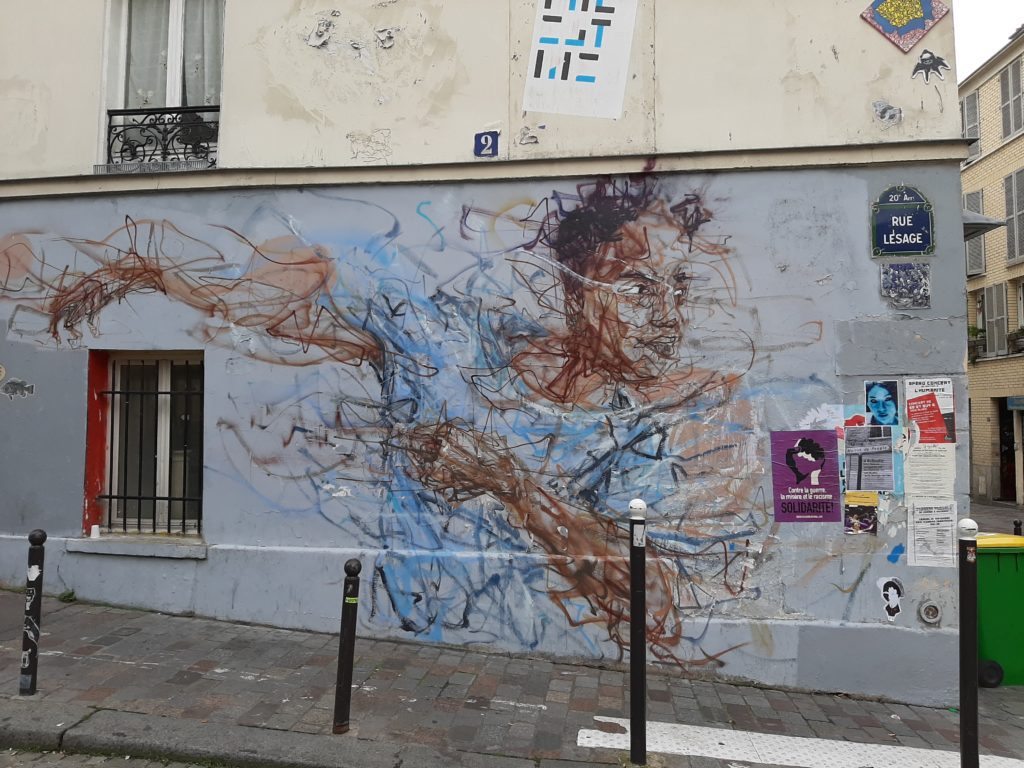 In 2016 Belleville was named one of the most unique neighbourhoods in the world (by https://www.howitravel.co/).
If you would like to explore this area and find out more about its street art scene, you can book a tour with us: https://www.streetarttourparis.com/belleville/
We would love to show you around! 
Written by : Kasia Klon